All-purpose repair glue provides a powerful and durable repair for all materials and surfaces.
No need for welding, quickly and easily repair all cracks, holes, rust, welding, and other problems.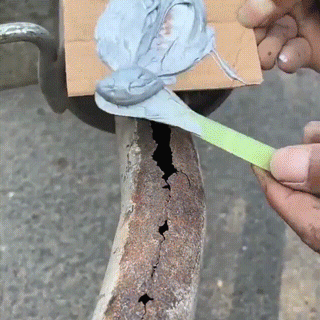 Ideal for household DIY, automotive, marine, craft repair, industrial use, etc.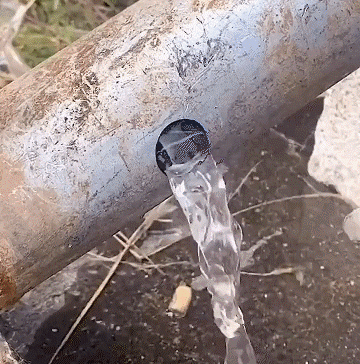 Main Features
Powerful Repair Function
Instead of welding, meet all repair needs. After repair, it is stronger than iron, and can also be painted, tapped, drilled, polished, sanded, molded, and other operations.
Cure time
After mixing the tubes in a ratio of 1:1, it takes 1 hour to set and 24 hours for full curing.
Durable and Reliable
Once cured, it is waterproof, oil-proof, mildew-proof, corrosion-proof, anti-impact, and wear-resistant. It delivers superior performance, quality, and results for the world's strongest bond.
Easy to Use
Mix the AB glue in a ratio of 1:1 and apply it to the area to be repaired. After 24 hours, all kinds of processing can be carried out.
Specifications
Weight: 100g
Product Size: 12.5x5cm
Compressive Strength: 82~95Mpa
Density: 1.6~1.85H/CM2
Temperature Endurance: -40℃ ~ 200℃
Package Includes: 1/3/5/10 PCS * All-purpose Repair Glue