It has helped 67,300 fat people lose weight successfully!!!
Achieve Flat Abs in WEEKS with Zero Effort!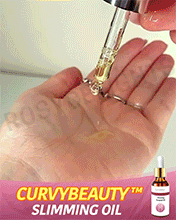 Achieve flat abs fast the safe way and banish cellulite with this non-invasive slimming massage oil! Formulated with organic ingredients that naturally boosts the metabolic rate to dissolves belly fat and slim down waist line.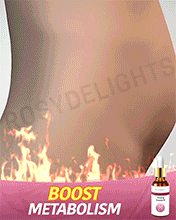 Enriched with skin tightening essence that penetrates skin cells to break down cellulite, stubborn fat and stretch marks, it tones loose skin and leave you a firmer, smoother appearance.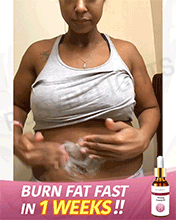 FEATURES
Burn Belly Fat Faster & Easier
Banish Cellulite & Stretch Mark
Natural & Skin-Loving Ingredients
HOW TO APPLY
Apply on target area
Massage gently for 3 minutes
Daily use on PM
SPECIFICATIONS
Net Weight: 30ml
For all body parts except face area
Instructions: Massage product into the desired area for 3 minutes in PM. Daily use.
New Version: Formulated with a natural body slimming & detox blend of herbal oils. A multitasking, watery oil formulated with 95 percent naturally derived ingredients. Not only can naturally reduce extra inches on waist but also hydrate and visibly plump, smooth, and boost skin's radiance while softening the look of fine lines and wrinkles. It has a significant effect on toning loose skin and stretched marks against uneven cellulite-filled skin.
PACKAGE INCLUDES
EELHOE™ Belly Slimming Massage Oil - Watery Oil
Worldwide Fast Shipping